Welcome to
Reppert Auction School
Training that will equip you with the best tools in the world of auctioneering so you can launch your own successful auction career.
Enroll Now
Free Info Packet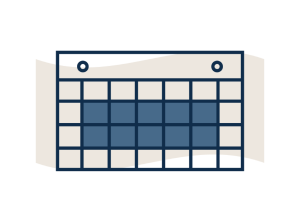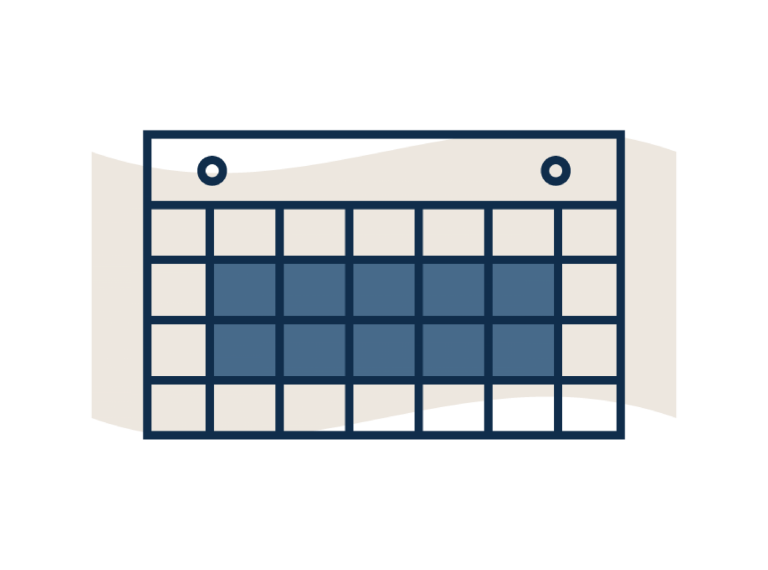 Starting is simple. Find a date and that works best for your schedule and lock in your spot.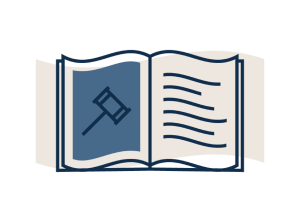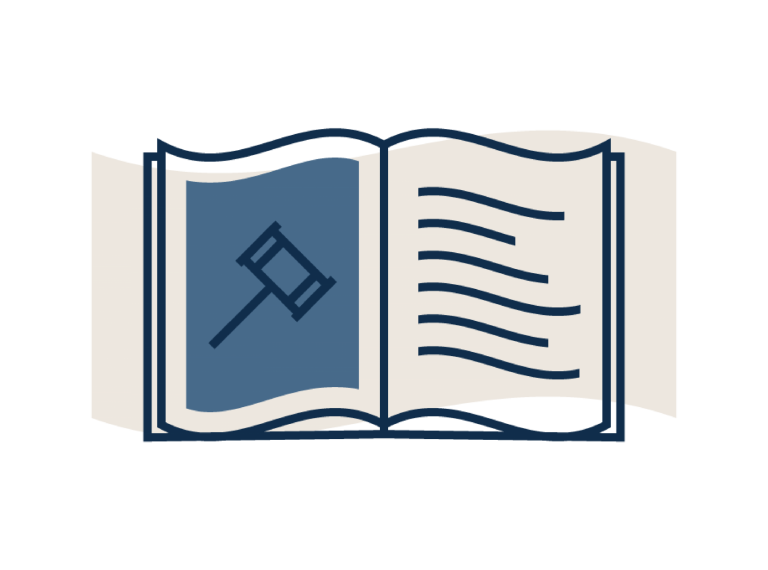 Receive complete training
Get excellent training in business, marketing, and legal from some of the best minds in the world of auctioneering.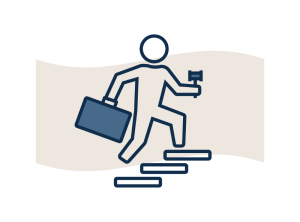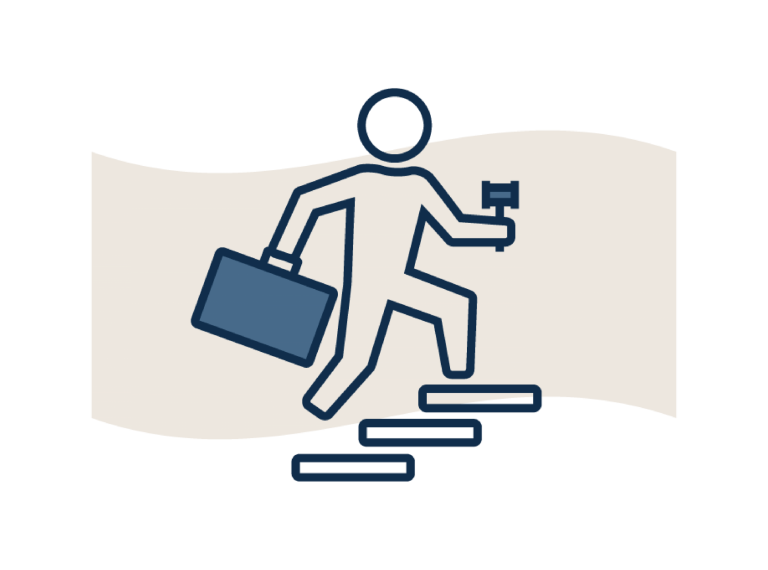 Start a fulfilling career
Once you graduate, you are ready to begin an exciting and fulfilling career rich with freedom and opportunity.
Reppert Auction School was everything that I hoped it would be and then some. Intense widespread training on the industry and business, paired with real-life live auction experience. 30+ instructors from around the country came in to teach and share their professional knowledge with the class. I would recommend Reppert Auction School to anyone.
Kurt
Reppert Graduate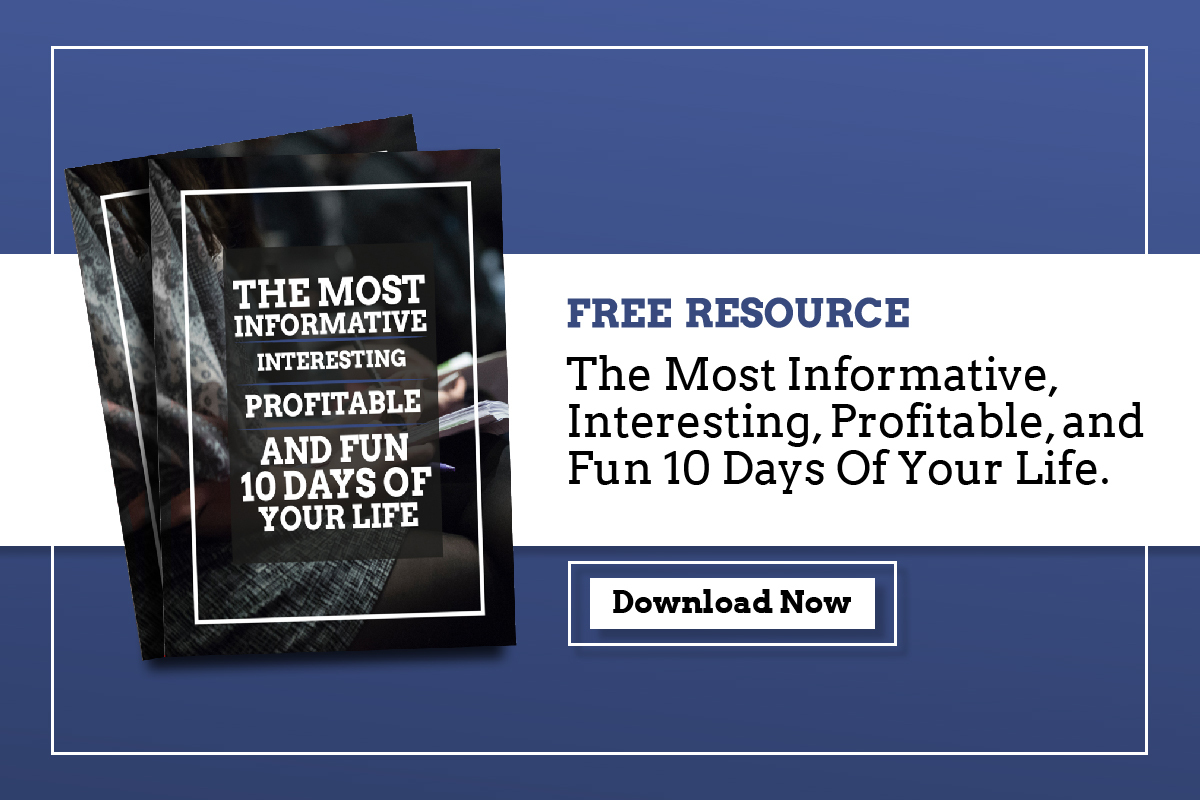 Free Info Packet
Fill out the form below.
What are you waiting for?
The United States is going through an unprecedented time of transition. In the next 20 years, more goods will exchange hands than at any time before. At Reppert, we want to not only set you up for success, we also want to make sure you can get started as quickly as possible so you can take advantage of this being the best time in the history of the world to become an Auctioneer.
We're hosting live continuing education classes throughout 2019 in Indiana.
Enroll Now
Get your CE credits from the comfort of your home with the only online continuing education in Indiana.
Enroll Now